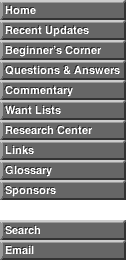 This is a fake 1832 half dollar struck on a copper Brazilian 80 reis.

It was previously believed to be genuine and, per Pollock, was first listed in the February 1934 Numismatist on page 118. It is ex H.D. Gibbs, Kagin 11/74, Kagin 77 ANA, Kagin 1/81, Kagin 2/87, Heritage 6/98 where, after its sale, it was determined to be counterfeit.

Photo is a scan from the Heritage 6/98 sale.