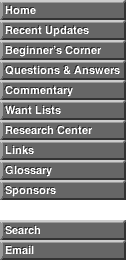 This is an obverse hub trial, in copper, similar to the 1876 design used on J1459-J1461/P1609-P1611 with stars added and a scarf? around Liberty's neck.

The reverse has several legends containing "United States of America" and the date 1877.

It is unique and was formerly part of the Chase Manhattan Bank collection via a trade in 1965 involving John J. Ford and is now in the Smithsonian.

Photo courtesy of the National Numismatic Collection of the Smithsonian Institution.