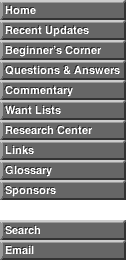 This is an obverse die trial, in lead, of Anthony Paquet's 1877 design used on J1740-J1741/P1711-P1712 complete except for the date.

Only 2 examples are believed to exist, the illustrated piece formerly in the Chase Manhattan Bank collection via a trade in 1965 involving John J. Ford which is now in the Smithsonian and another described in Judd as being on a square planchet. One of these was part of lot 401 in the 1892 Woodside sale along with the companion reverse piece JA1877-8/P3440.

Photo courtesy of the National Numismatic Collection of the Smithsonian Institution.