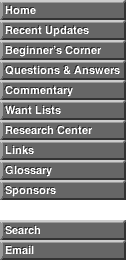 This is a reverse die trial, struck in lead, of William Barber's 1877 heraldic eagle design used on J1501-J1502/P1654-P1655 among others.

The illustrated example is ex Lohr, Cox-Stacks 4/62, R.B. White. Another, on a square planchet, is ex Raymond 1/43 lot 17, Kosoff - Numismatic Gallery Monthly 7/51.

Photo courtesy of the National Numismatic Collection of the Smithsonian Institution.