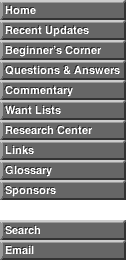 This is a die trial, in lead, of the 1867 Liberty obverse with star on the coronet used on J570-J571/P638-P641 and others lacking only the date.

It is unique and was struck on a square planchet ex Kosoff 3/42 lot 306, unknown intermediates, Auction 89 to Dr A. Roter.

The Library Company of Philadelphia example is actually a different trial which also lacks the dentilation. It is now listed as JA1867-17/P3334.

The image is a scan from the Auction 89 sale catalog.