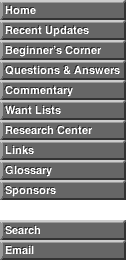 This is an obverse die trial, in white metal, for the 1857 design used on J189/P226 complete except that the date is missing.

Only 4 examples are known, all are illustrated. The two in color are in the Library Company of Philadelphia. The small planchet piece is inventory #28 and the larger planchet example is inventory #30.

Photo courtesy of the Library Company of Philadelphia.

The black and white image last appeared as lot 923 in the Lester Merkin 2/71 sale. That photo is a scan from the Merkin 2/71 catalog.

The fourth example below is courtesy of Sarasota Rare Coin Galleries and was offered in Heritage 1/06 FUN, StacksBowers 1/13, 3/13, 6/13, 1/14, 6/14, 10/14, 2/15 and 3/15 sales, Heritage 4/17.