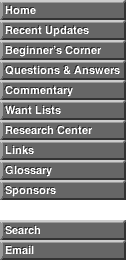 This is a reverse die trial, in white metal, for the regular no motto design, with small letters, used from 1839-1840. As such, it probably should have been dated under 1839 instead of 1838.

The illustrated example is the only one confirmed to exist and was sold in Heritage 1/06 FUN sale.

Photo courtesy of Mike Byers.