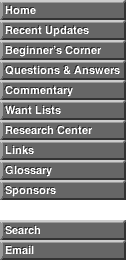 This is an unfinished obverse die trial in lead, on an octagonal planchet, of the 1836 Capped bust design J57/P60. "Liberty" has not yet been inscribed onto the cap.

Two examples are confirmed. The illustrated piece above is ex Woodside, Woodin-1914 ANS exhibit, Kosoff 1948, Ford, Empire Coin, Cox-Stacks 3/62, Mint collection.

Photo courtesy of the National Numismatic Collection of the Smithsonian Institution.

The other, illustrated below, is courtesy of Sarasota Rare Coin Galleries.