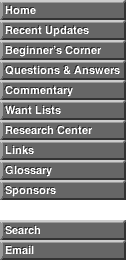 This is a die trial showing the just the Kennedy half dollar obverse on both sides struck in aluminum.

I believe this should have been listed under Splashers (Pollock's 3000 number series) but for some reason it was placed in with the regular patterns.

Pollock quotes information from John J. Ford as to its provenance. Ford donated the piece to the Smithsonian where it resides today.

Photo courtesy of the National Numismatic Collection of the Smithsonian Institution.