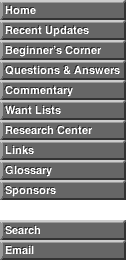 The popular 1859 transitional dime. This has the starred obverse of 1840-1859 muled with the reverse of 1860-1891 resulting in a 'nationless' coin.

It is believed that fewer than two dozen are known.

A transitional half dime was also produced this year as J232/P279 and also in 1860 as J267/P315.